When you're looking for a little bit of home, look no further than Homemade Kakanins. Try out our latest additions in our sweet shelf!
San Vicente's Homemade Kakanin store is the place to buy native delicacy and pasalubong. Feel the Filipino culture by tasting the finest native recipe… passed from generations.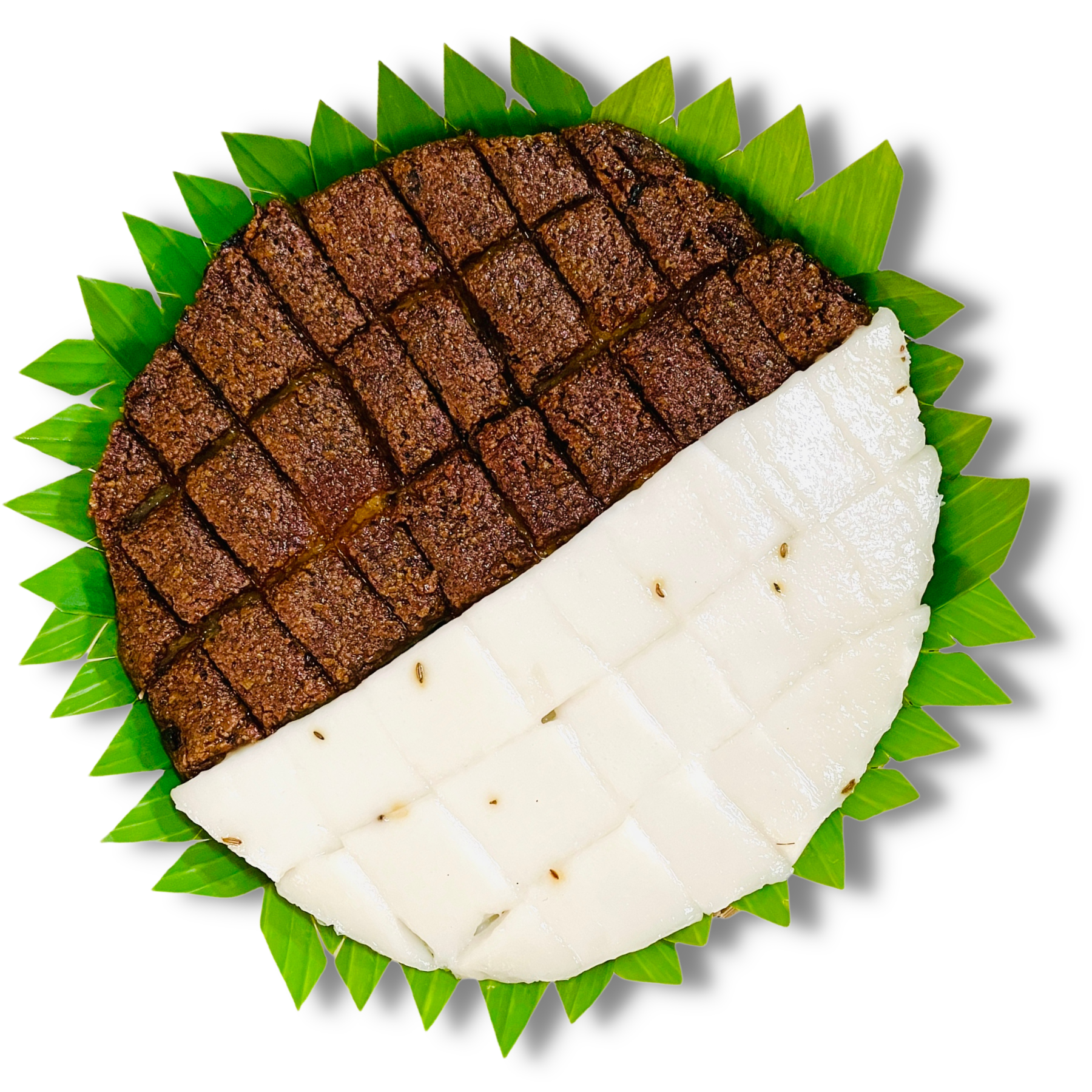 We take pride in providing you with the best-tasting Kakanins you've ever had!
Bring home our all time favorite Filipino delicacies that you and your family love!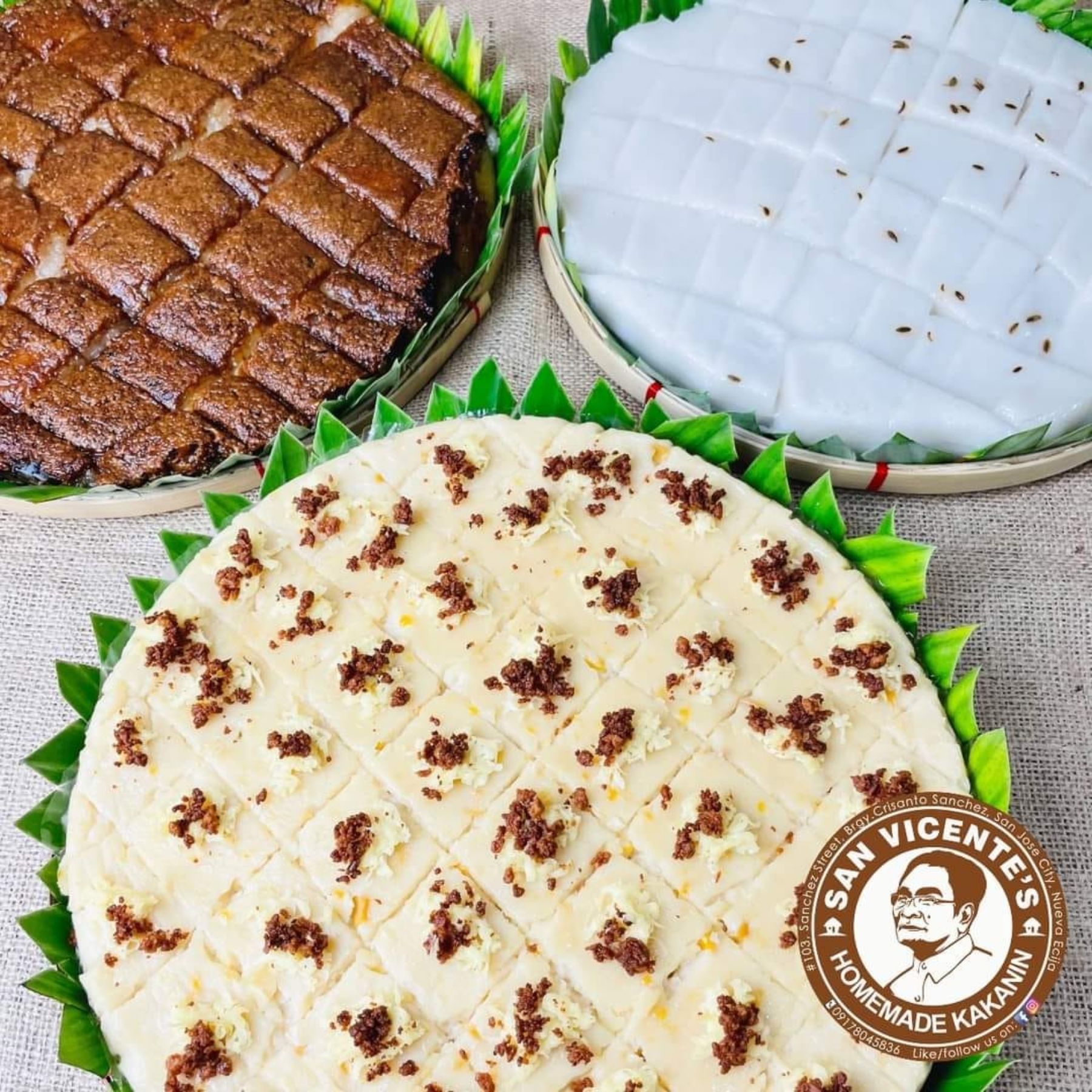 Walk-In Client
Reminders:
Walk-ins are allowed but we suggest that you place your order in advance. Our homemade kakanin products are freshly made everyday and are all sold out by the afternoon. So, if you want to savor the deliciousness of our kakanin, you better come early!